Our story
Hi there! We're a new native plant nursery in Cleveland's North Collinwood neighborhood. We just opened our retail location on June 11.
The three of us met in graduate school at Ohio State's School of Environment and Natural Resources. In Cleveland, we saw an opportunity to sell native plants in the city - where everyone can find them. In 2021, Julie left her environmental consulting job to start Meadow City. We had our first pop-up sales in fall 2022. We are excited to see what 2023 brings, with all three of us at the nursery in Collinwood!
Here is some recent press about our work in The Plain Dealer, The Land, Cleveland Magazine, and Spectrum News.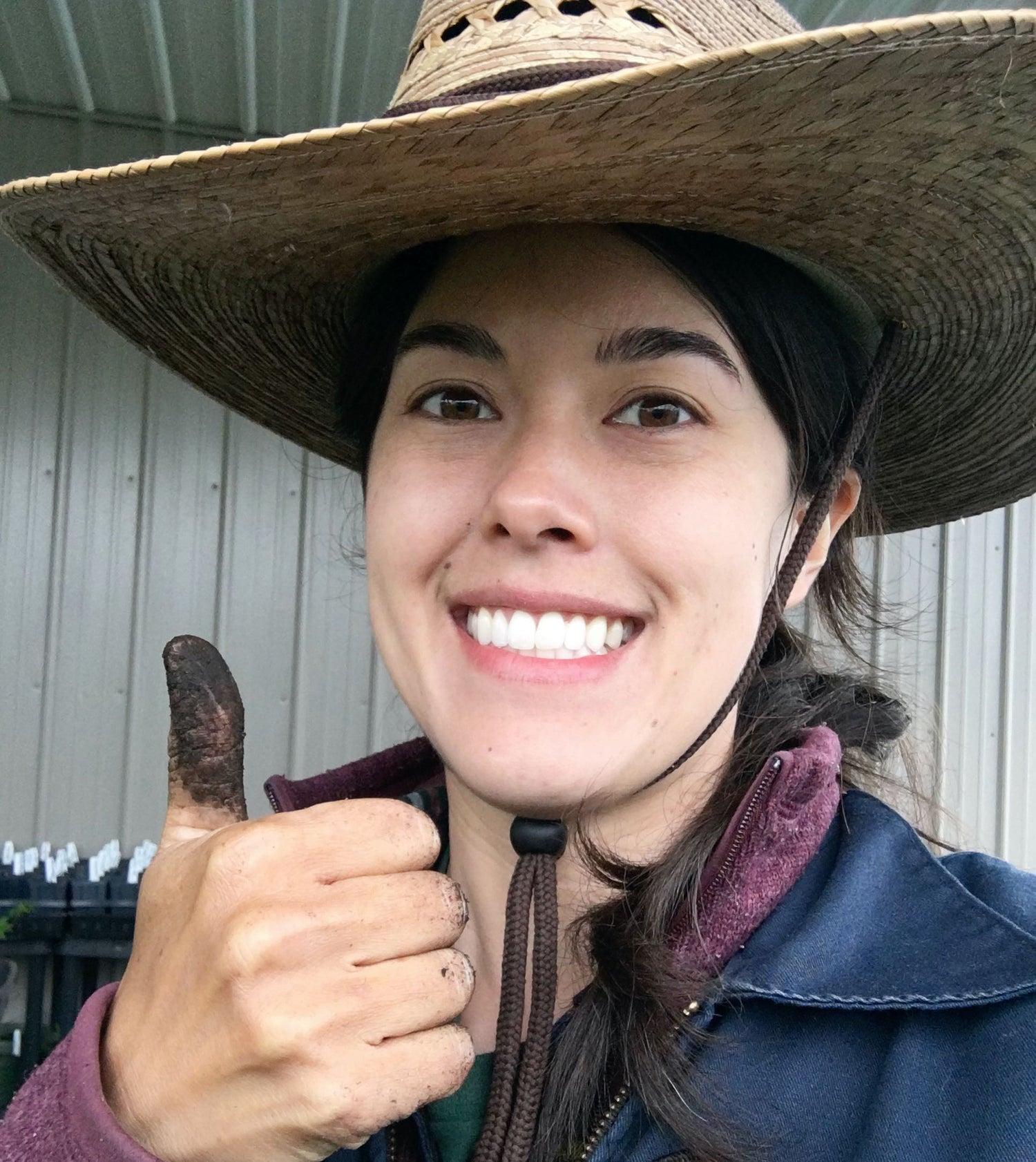 Julie Slater has a master's in ecological restoration from Ohio State. She does our wild seed collection, marketing, and sales. Julie is founder and co-owner of Meadow City, which we plan to transition to a worker owned co-op model down the road.
Dave Tomashefski grew up birdwatching in Lakewood. His gift is finding the perfect plant for everyone! Until this spring, Dave worked at the Soil, Water and Environmental Lab at Ohio State, where he also earned his master's degree. As our education specialist, Dave is responsible for the nursery's educational programs and materials.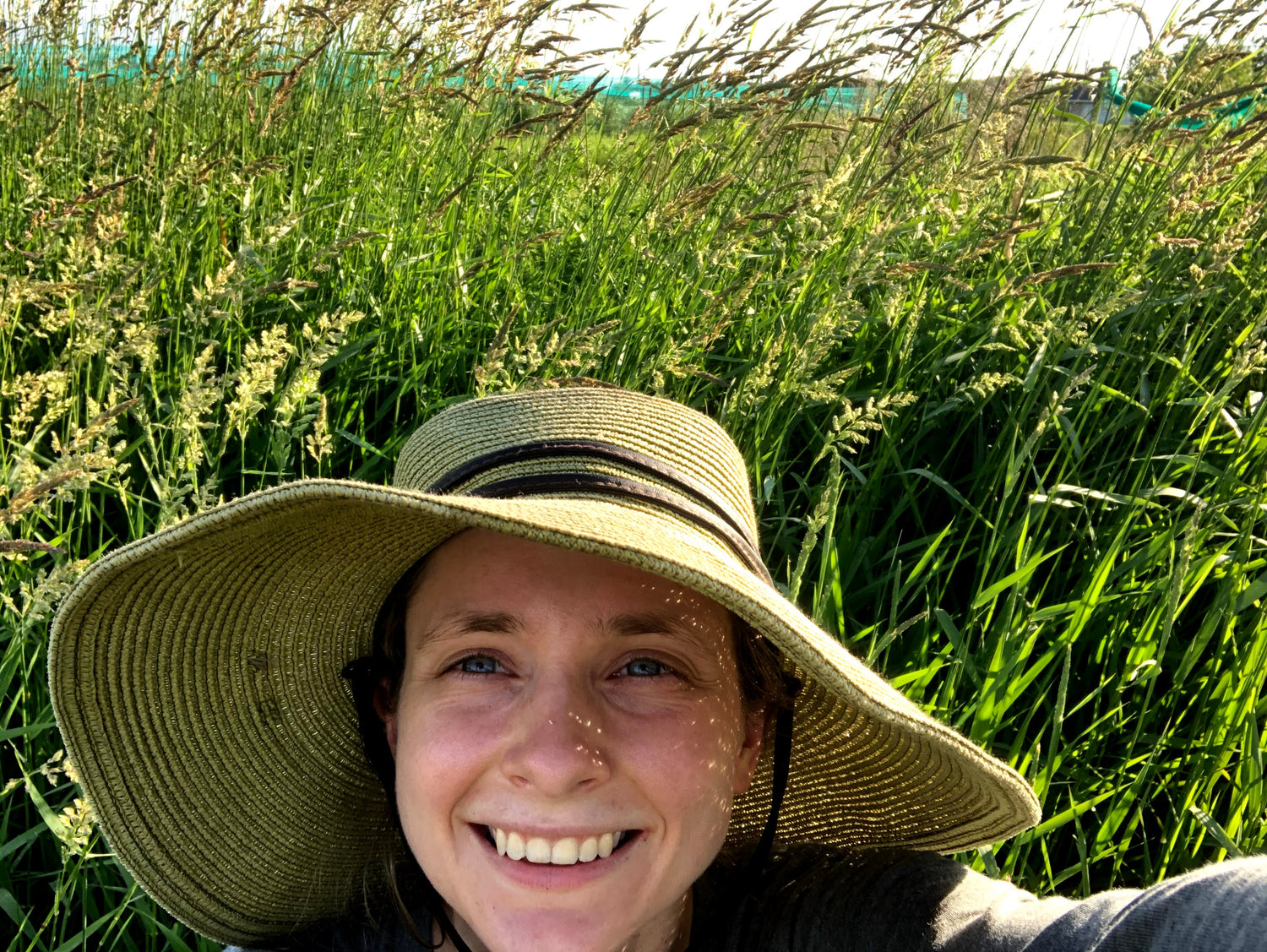 Alyssa Zearley brings essential growing expertise to the nursery. She has a bachelor's in plant health management from Ohio State and did her master's research on soil contaminants. Until this spring, Alyssa worked at Holden Forests and Gardens where she managed the nursery's pest program. She is co-owner of Meadow City and our plant production manager.
Big thanks to our friend Ashley Keesling, who took most of our plant photos. Thanks to Roy Larick for letting us make a giant mess in his yard. And thank you to Basia Morris-Bruton for showing up and working hard on everything from fence building to seed starting. We are also grateful to the many folks who helped us with everything from accessing wild seed to potting up plants.